About
Us
The Hincks Centre for Entrepreneurship Excellence was established by Cork Institute of Technology in 2013 to support entrepreneurship in all its forms. The Hincks Centre is Ireland's first Centre of Entrepreneurship Excellence. In establishing this centre, CIT is extending its long-standing, strong commitment to supporting the entrepreneurship drive at regional and national level. CIT intends to address a gap in Ireland's current ability to train and provide support to all stakeholder groups who support and nurture entrepreneurship.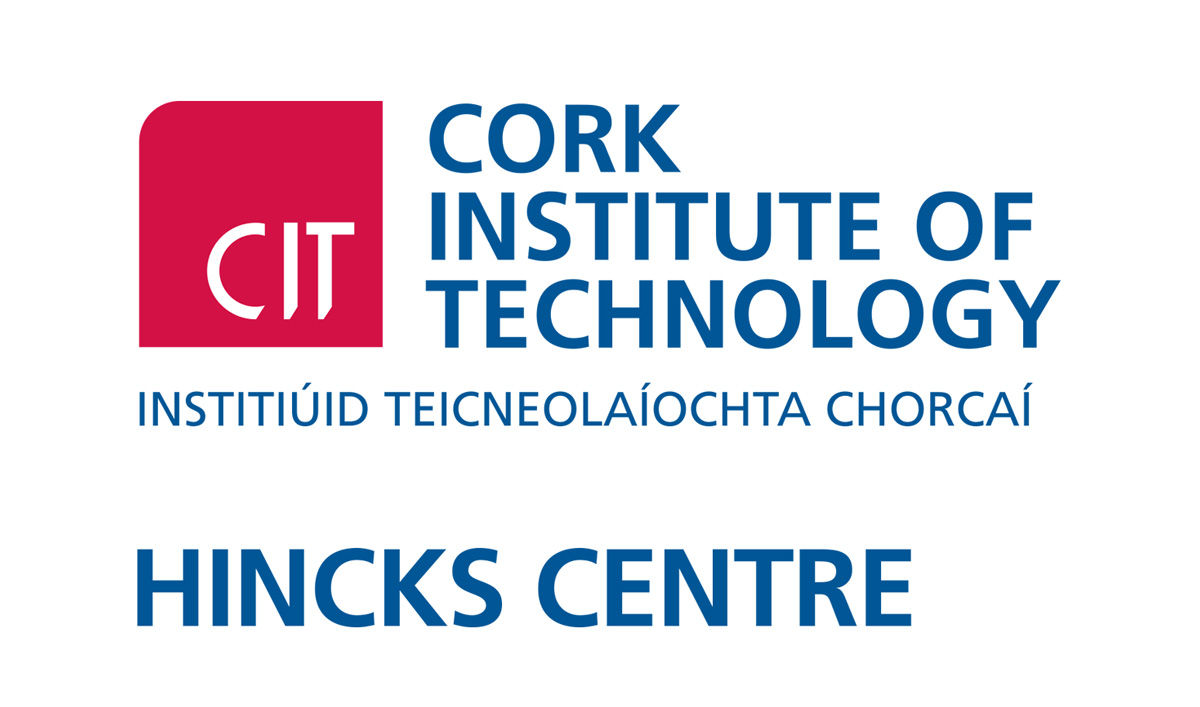 THE CENTRE'S KEY ACTIVITIES
Our vision is to be the point of contact for entrepreneurship excellence in the region, nationally and internationally.
Our mission is to promote and provide entrepreneurship training, education and support to all stakeholders groups who support and nurture entrepreneurship.
We provide relevant and practical training and educational support to all involved in stimulating and supporting entrepreneurs.
We aim to stimulate research in all aspects of enterprise and entrepreneurship development.